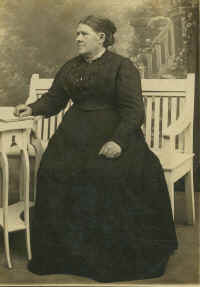 Grandfather's Mother Christina Beaton born in 1845 in Bunnessan, Mull
Her parents were Neil Beaton(born 1801 in Bunnessan, Mull), a farmer and Isabella McGilvray Beaton.
Neil Beaton's parents were Roderick Beaton, born 1761 and Rachel McIntyr
Christina left at age 17 to go into service in Glasgow.
She married Donald MacInnes, a Clyde Trustees labourer, March 14, 1867 in Glasgow, Scotland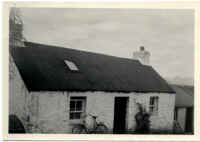 The house Grandfather was born in 1876, 9 Lower Breakish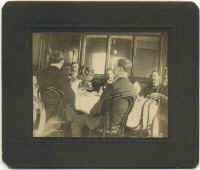 Susquehanna Ave., Philadelphia, 1908, New Year's Day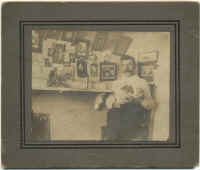 Probably Philadelphia, 1908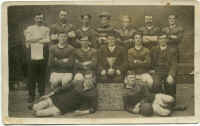 The Championship Football team, 1913- 1914, Renfrew, Grandfather, 2nd from left on the top?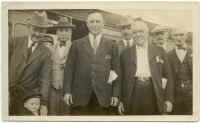 The Scottish Clans arrival at the Kyle of Lockalsh, 1927, Grandfather, middle front